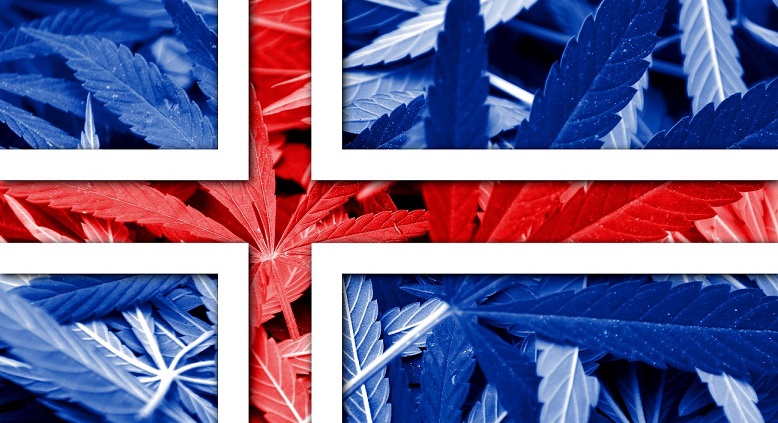 On 30 May, CBD and hemp were featured in the long article on the first pages of Fréttablaðið – the biggest Icelandic newspaper.
The in-depth article by Gunnþórunn Jónsdóttir included a brief history of hemp, explained in detail the differences between hemp and marijuana, and quoted Kannaway's Janne Heimonen:
"Hemp is the oldest plant that man has cultivated and used over the years. It disappeared from industrial use about 90 years ago, replaced with plastic replacement and other materials. (..) Hemp has been taken from us, but we used it a lot here, in Europe."
The article also listed various benefits of CBD hemp oil and can be seen as a sign of a turning tide for hemp and CBD in Iceland.
You can read the whole article here: https://www.frettabladid.is/frettir/er-hampplantan-besta-nytjajurt-planetunnar/ (in Icelandic).
0
https://hempforhumanity.eu/wp-content/uploads/2019/05/iceland.jpeg
519
778
admin
http://hempforhumanity.eu/wp-content/uploads/2019/02/hemp-logo_03.png
admin
2019-05-31 07:25:14
2019-06-25 10:45:30
Hemp & CBD on the First Page of Iceland's Biggest Newspaper