RECOGNISED SYSTEMS
WITHIN THE
HUMAN BODY
Our Endogenous Cannabinoid System or endocannabinoid system (ECS) regulates a balance of 'homeostasis' within us, including functions such as mood, sleep, appetite, digestion, metabolism and hormone regulation. It was discovered in the mid-1980s by Dr David Allen who describes the functions of the ECS as "the body's ability to maintain itself and function in the proper environment".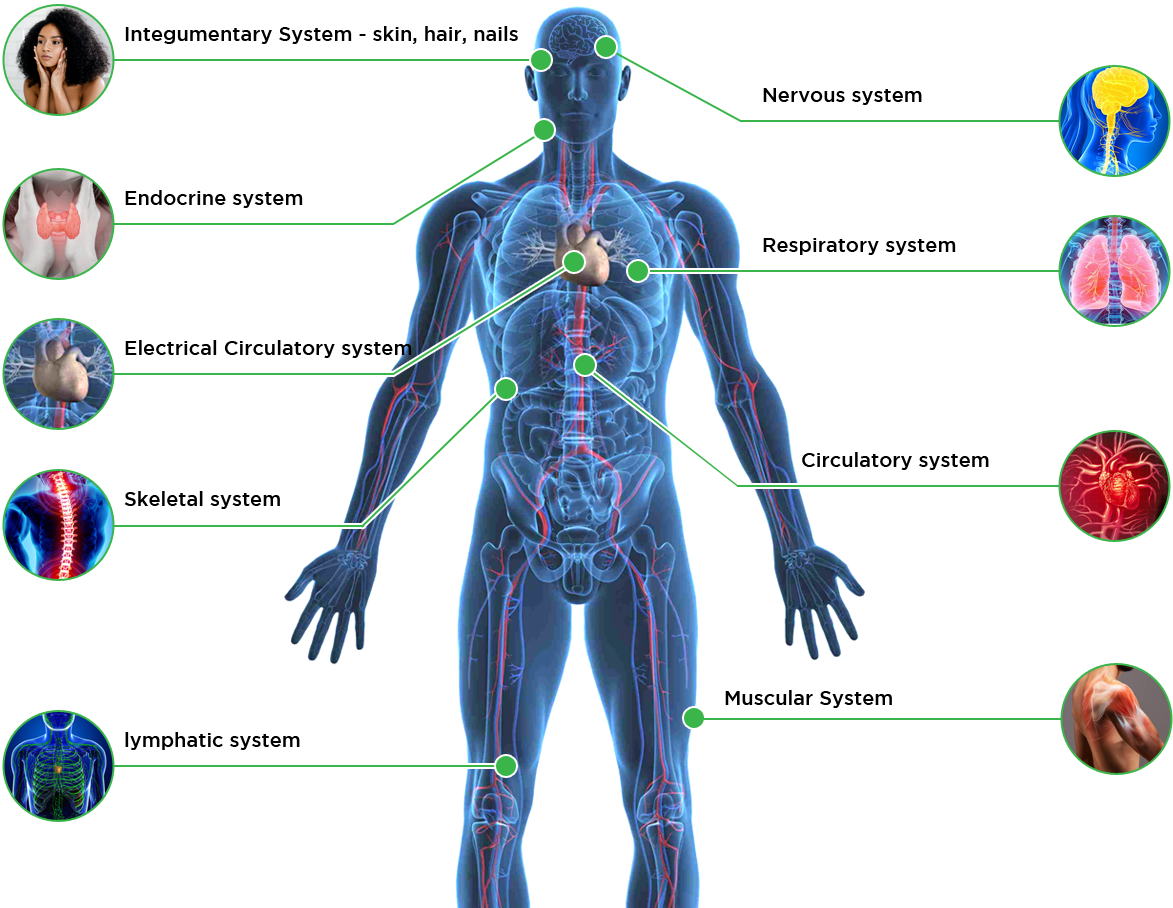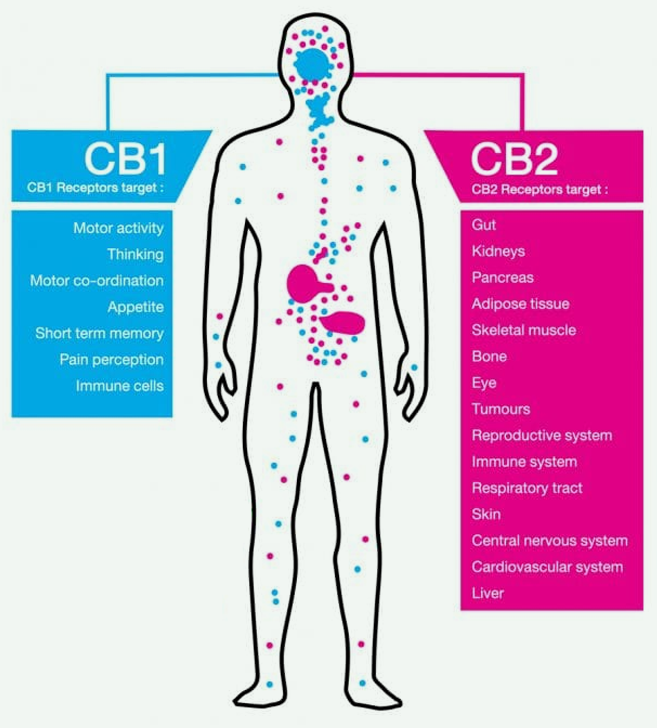 Our Endogenous Cannabinoid System
The ECS has receptor sites in the brain and central nervous system (CB1 receptor) and in the viscera, internal organs and gut (CB2).
It's interesting to note that the CB1 neurotransmitter receptor in the brain has more receptor sites than all other neurotransmitters combined.
Therefore, many researchers now conclude that we humans (and all mammimalian creatures, including horses, dogs and cats) are designed to accept plant-based cannabinoids in order to supplement the functioning of this large and broadly encompassing self-regulatory system.
The Endogenous Cannabinoid System is an important discovery that has been largely unrecognised.
CANNABINOIDS AS
ANTIOXIDANTS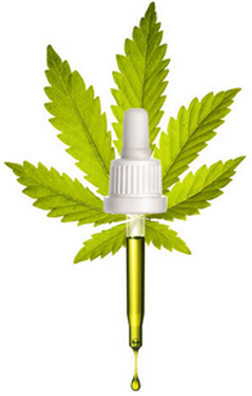 CANNABINOIDS AS
NEUROPROTECTANTS
Parkinson's disease
Alzheimer's disease
Multiple sclerosis

ABOUT CANNABIDIOL (CBD)
CANNABIDIOL IS A CANNABINOID DISCOVERED BY PROFESSOR MECHOULAM IN 1963
Cannabinoids are chemical components with therapeutic properties that activate our internal health system, the Endogenous Cannabinoid System or endocannabinoid system (ECS), which is common to all mammal species.
The ECS gathers cell receptors (called cannabinoid receptors) and molecules in the body. They are produced by the body and can be found in the brain, organs, connective tissues, glands and immune cells where they connect our immune system, nervous system and virtually all of the body's organs, operating as a bridge between body and mind.
The therapeutic effects of cannabinoids in the form of CBD and THC have been widely analysed by the global scientific community.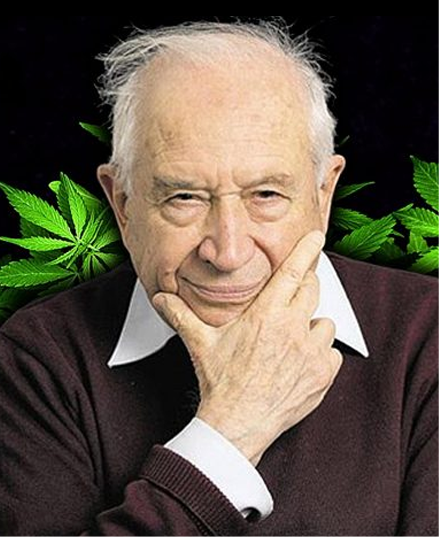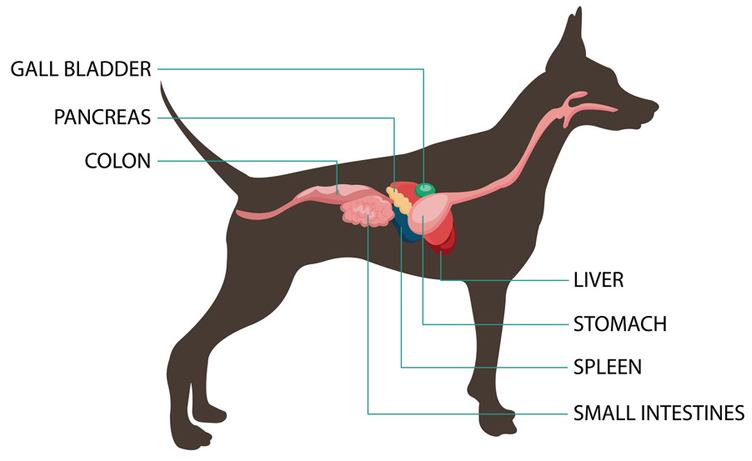 CB1 & CB2
Brain stem
Bone marrow
Gall bladder
Pancreas
Liver
      CB1
Vascular system
Reproductive
organs
Muscles
Lungs
Brain
Gastrointestinal tract
    CB2
Part of brain
Skin
Bones
Spleen

We believe hemp is a human right and aim to move the conversation forward about hemp.